Ship and Print is proud to be an essential partner with local businesses and individuals for their printing and design needs. No matter the project, our capable problem-solvers and designers can help. Ask us about your project today!
Contact Us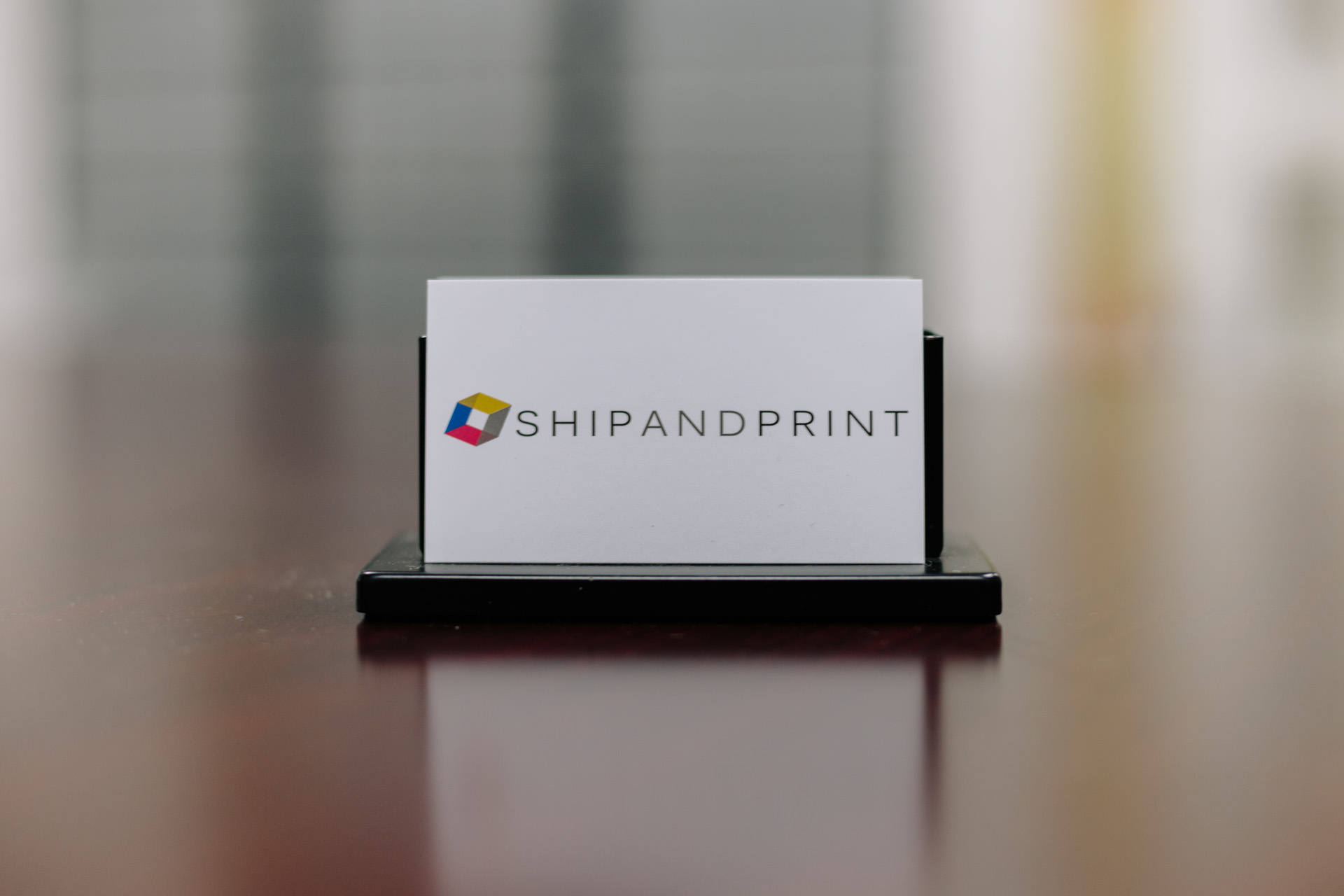 ---
Services We Offer
QUICK PRINTS
Email us your documents directly for quick printing in store. Pick up when its done.
PAPER STYLE
A variety of sizes, methods, and paper stocks are available for every project.
CUSTOM DESIGN
Our designers can help your accomplish your printing goals; whether you need help with your business card or your entire business marketing strategy.
BUSINESS MARKETING
Signage, banners and business cards are just some of the many printing services we offer. Ask us today about your project.
DIRECT MAIL
EDDM (every door direct mail), and Direct Mailing systems made easy for our customers.
Printing & Designing